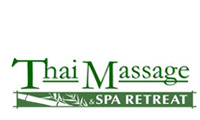 Thai Massage & Spa Retreat at 1510 J Street
Please choose "services", or "gift card" option, listed on the left to see details and pricing.
Our experienced staff will help you determine the best services for your needs and deliver the kind of quality and value you expect from a professional day spa . Our location is designed to make your experience enjoyable and leave you feeling inspired! Check out our complete service menu below to get a feel for what we do. Please note: Service prices and availability are subject to change without notice.
(Note: Our Sauna is currently being restored at our new location and currently unavailable)
We will be closed Friday December 24th through Sunday December 26th in observance of Christmas.
We will be closed Friday, December 31 through Tuesday, January 4th in observance of New Years.


Give us a call at 916-442-3789.

Within 2 miles of downtown Sacramento:

Our regular "in Spa" current specials:
Massage and Facial 2 hours - TEMPORARILY UNAVAILABLE
60 mins Swedish Massage - $75
60 mins Swedish Deep Tissue - $85
60 mins Thai Massage - $85
90 mins Swedish Massage - $110
90 mins Swedish Deep Tissue - $120
90 mins Thai Massage - $120
120 mins Swedish Massage - $160
120 mins Thai Massage - $160
60 mins Swedish Couples Massages - $180
60 mins Thai Couples Massage - $180

......and more, ask about our packages!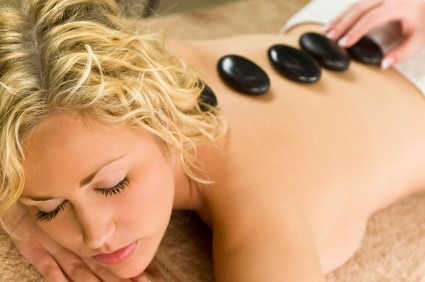 90 mins.
Hot stone massage services employ smooth, tumbled stones which are heated and applied to key points on your body to achieve maximum therapeutic effectiveness for your massage service. Experience the healing power of heat combined with a fabulous, rejuvenating massage experience.
Return to Top
Our Policy:
We recommend you call (916)442-3789 or email: contact@massagemagictouch.com to schedule an appointment, however walk-ins are welcome.